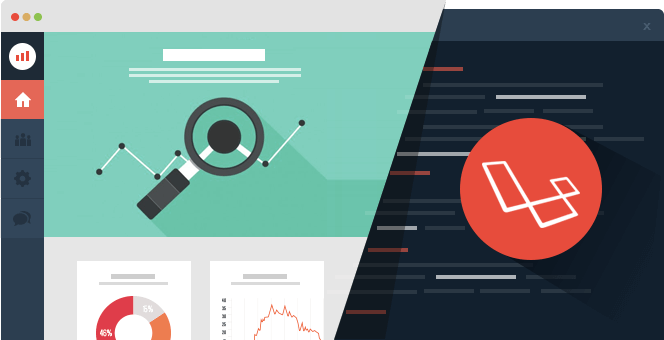 CV. Irando provide wordpress converting service to you from laravel.
As we all know every website if they run on custom framework, native languages etc. they might have different set of database values in order to run.
For instance website A uses Title, Description etc. for posts table, while website B uses Name, Body etc for that matter. And WordPress itself has specific table with knows columns for supporting posts, this name differences at first look might not be troubling but imagine you have +700 to thousands of data. Customizing such data and fit them to WordPress rules are painfull.
We at CV. Irando made such transfer easy for you, we transfer your website from laravel to WordPress in One Business day including moving all your attachments.
To know more and get free quote contact us.
Contact Us