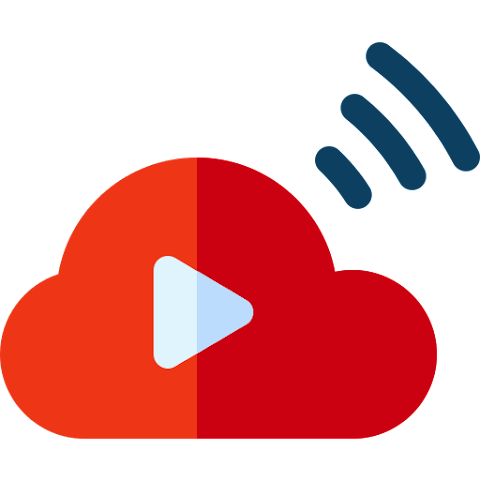 Tubes is the ultimate destination for accessing and enjoying our videos directly from our YouTube channel. We have designed and developed this app with the goal of providing a seamless and user-friendly experience for our audience to explore and engage with our content.

With Tubes, you can effortlessly stay connected with the latest updates, tutorials, product reviews, and much more, all brought to you from our official YouTube channel. Whether you're on the go or prefer the convenience of a mobile device, our app allows you to access and enjoy our content anytime, anywhere.

We understand the importance of building a strong community, and Tubes serves as a hub for like-minded individuals who share a passion for our brand and the content we create. By using the Tubes app, you can join a vibrant community where you can connect, engage, and interact with other users who have similar interests.

Our commitment to providing exceptional quality and valuable insights remains at the core of what we do. Through Tubes, we strive to deliver content that educates, entertains, and inspires our audience. We believe in the power of knowledge sharing and the impact it can have on personal growth and development.

Download Tubes today and embark on a journey of discovery with us. Stay up to date with our latest videos, discover new trends, and be part of a community that shares your passion for engaging and thought-provoking content.

Thank you for choosing Tubes as your gateway to CV. Irando's official YouTube channel. We appreciate your support and look forward to providing you with an exceptional mobile viewing experience.
Last updated 2 months ago