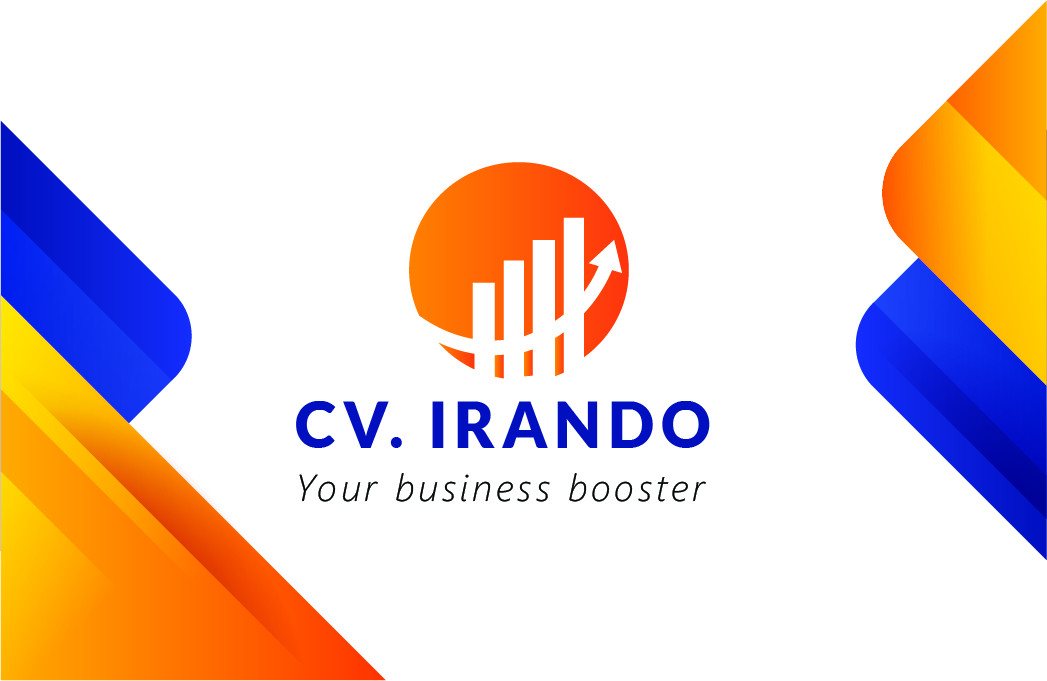 Our Privacy Policy document is right here. To make it short:

1. we are using your data only to be able to deliver our services to you
2. you can request deleting your data at any time
3. we are NEVER going to sell your personal data to anyone.
Let's dig into it,
CV. Irando is GDPR Compliant
We've updated our Privacy Policy and it now explains in more detail what information about you we collect, why we collect it, and how we protect it. We also want to give you full control over your data on our platform, and make sure you know your rights to update, manage, export and delete it.
Nothing is changing about your current settings or how your information is processed at CV. Irando - with the updates to our Privacy Policy, we've brought in increased clarity on what information is collected, why and for how long. With GDPR, we've also updated our Terms of Conditions to include a Data Processing Agreement .
Data that we collect
Name (Required when you register)
Email Address (Required when you register)
Username (Required when you register)
Personal/company identifications documents (required)
Image (optional)
Why we collect data above?
Registration required fields are for us to track our users by names, usernames & email addresses + sending notifications about their activity on our platform.
What we do not collect from you?
We never collect any of your bank accounting info such as "card number, pins, names, ccv" or anything else in that matter (you payment data collection will store to our third party websites such as PayPal and Midtrans etc. You can read those websites privacy policy)
Applications
CV. Irando has built some mobile applications for Android devices accessible on google play store and Windows OS, each of those applications has their certain privacy policy placed inside each app, and privacy policies in this page is not apply to those applications. To know more about each application privacy policy read them in applications.
Thank you for trusting us and using CV. Irando. Please let us know if you have any questions, concerns, or feedback.
SUBSCRIPTION
By registering in this website (www.irando.co.id) you are agree to be listed in our mailing subscription program, which sends you update emails whenever our website gets updates. note: you'll be able to unsubscribe at any time you like.