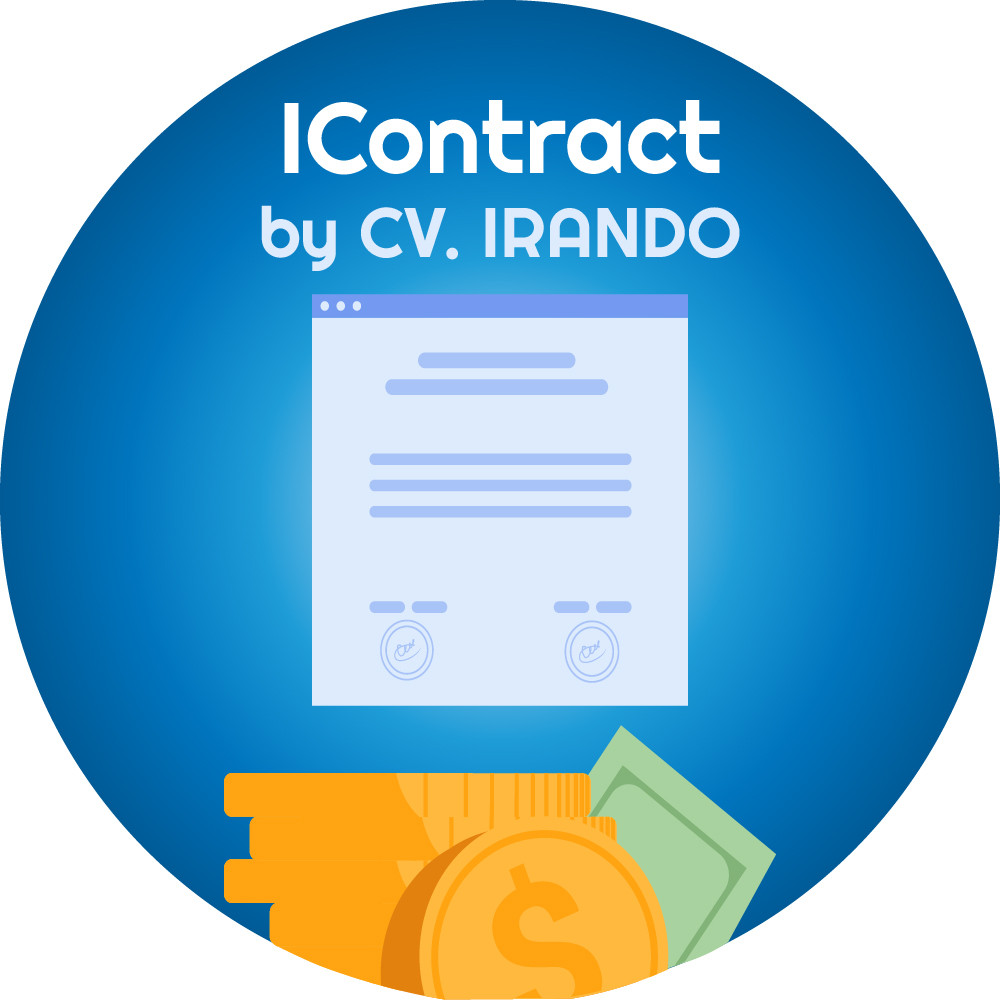 We've made it simple!
Generate and manage you contracts and agreements with
IContract
and share progress with your clients.
IContract
is multi language, powered with Laravel and VueJs.
Why IContract?
IContract made it easier than ever for companies to make contracts / agreements in bulk and avoid mistakes specially when you are closing big deals 😉.
It's easy to use.

No Coding knowledge require.

No MS Word knowledge require.

Design your own template.

Create custom fields as you want.

Generate your contract.

Track your progress.