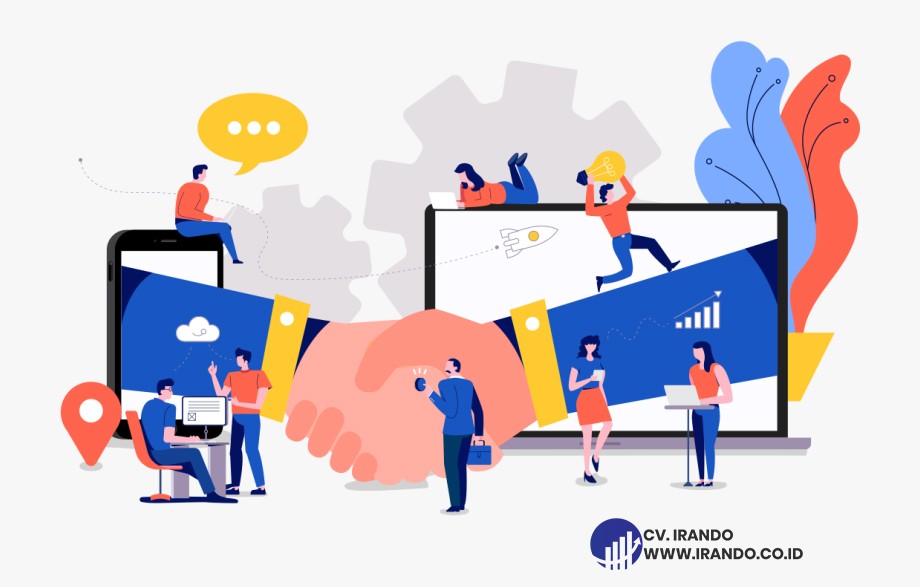 Suppliers Program is a software made by CV. Irando specifically for Indonesian companies where they can publish their products and with ease find drop-shippers cross the country.
Supplier program allows companies to sell their products by the help of other companies/individuals and not worry about trust issue. CV. Irando provided trust protocol that everyone including suppliers and drop-shippers MUST verify their identity hold them responsible for their actions by the law of Republic Indonesia.
How it work?
First of all you need to be registered legal company (PT / CV) no individual allowed in supplier program
If you are, the rest is easy. Simply register to our website as Distributor and follow verification process, after you are verified you will be able to publish your products and wait for our drop-shippers to send you invoices.
For more information please read FAQ.