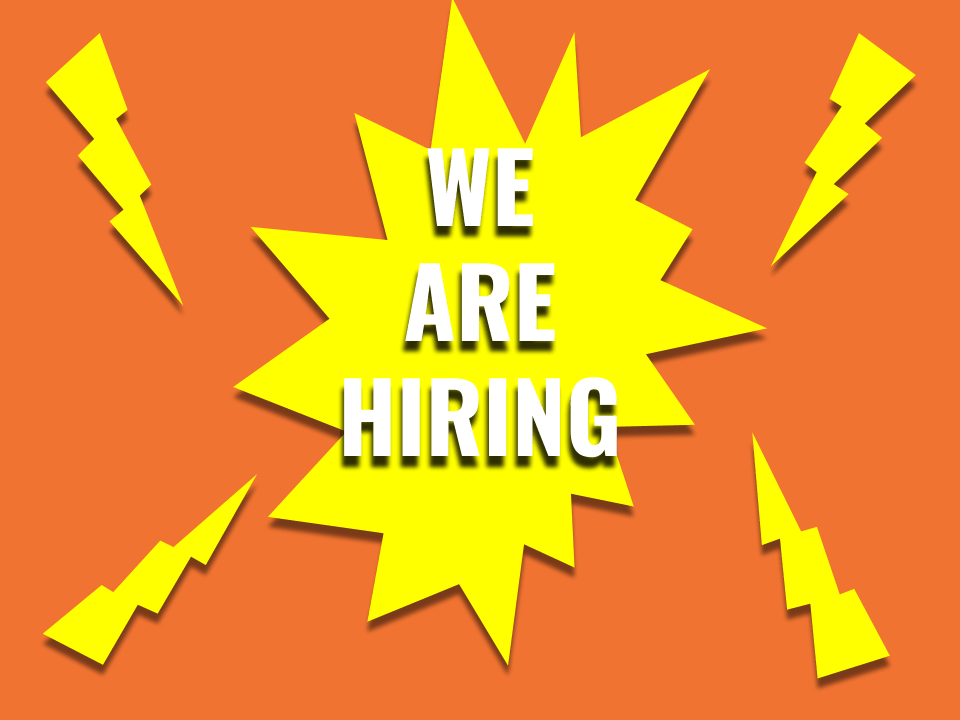 We are Looking for experienced laravel / vueJs developer.
Requirements:
Fluent in English speaking and writing

Laravel experience min: 2 years
VueJs experience min: 2 years
Back-end / Front-end knowledge
Willing to work in Depok, Jawa Barat
Benefits:
BPJS
Free drinks
5 working days (

Sat - Sun + public holidays closed

)
- Must have own laptop
This is salary based job and not project based.
You can send your CV and portfolio to hr [at] irando.co.id
Only CV's in English will be processed.