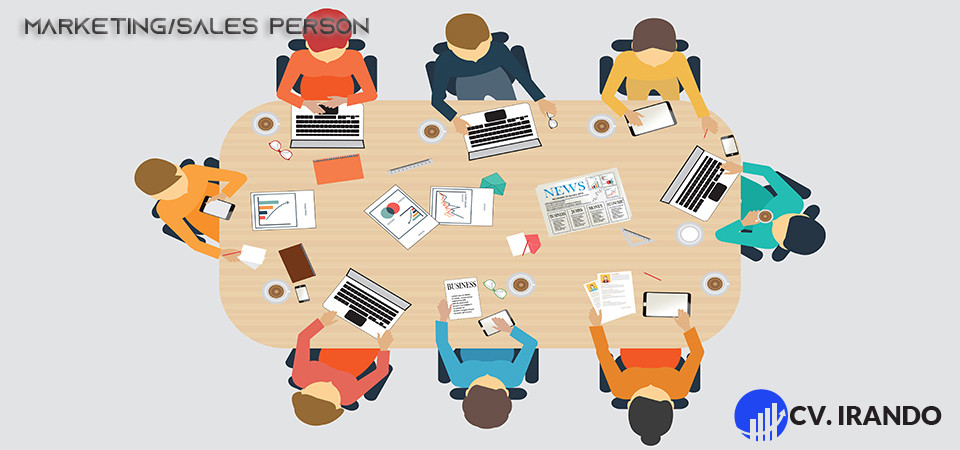 We at CV. IRANDO are looking for experienced sells men/women who has experience and connections in Indonesia education system.

Your salary will be monthly and commission based as long as your customer uses our services.

There is no limitation of your earning with this job.

Once you gain the customer you will be paid for that customer monthly without requiring to do anything more, you can focus on finding new customers and raise your income.



How to apply:

- Send your CV/Resume to hr[at]irando.co.id

- Send your answers to this questions:
Do you have sells experience? if so for how long?
Do you have experience working with education departments in Indonesia?
What is your current job status?
Where are you located currently? (State/City)
What is your contact info? (Email, Phone, WA)