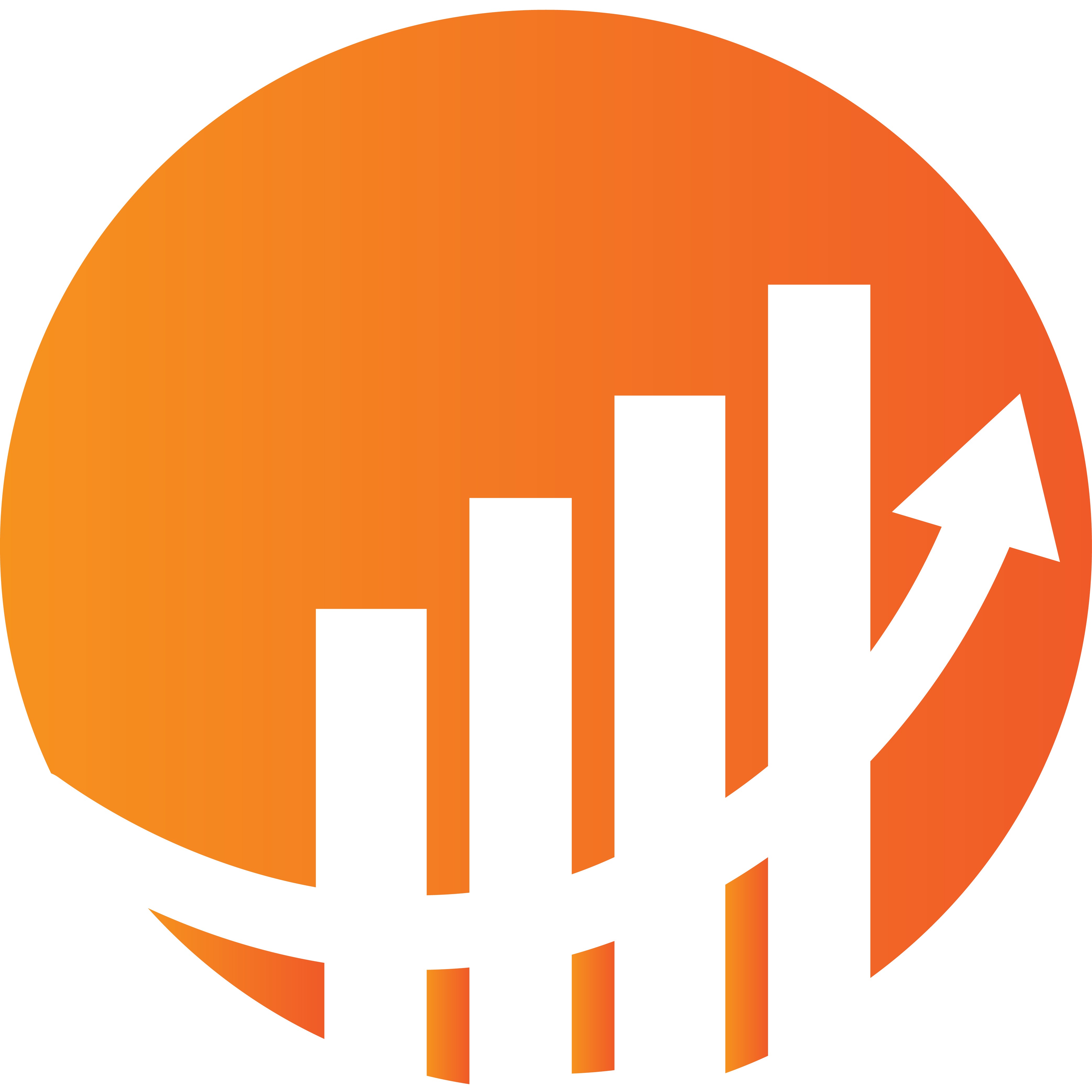 Drop shipper program is CV. Irando official application / software where Indonesian companies can sell their goods to drop shippers around the country and individual citizens can have direct access to suppliers without any middle man.
Drop shipper program is provided in Windows 10 and Android version to allow you trade anywhere, anytime within just a click.
In order to download our application / software please visit suppliers program (for companies) and drop shipper program (for individuals)
For more information you can read our FAQ page.
Last updated 3 years ago