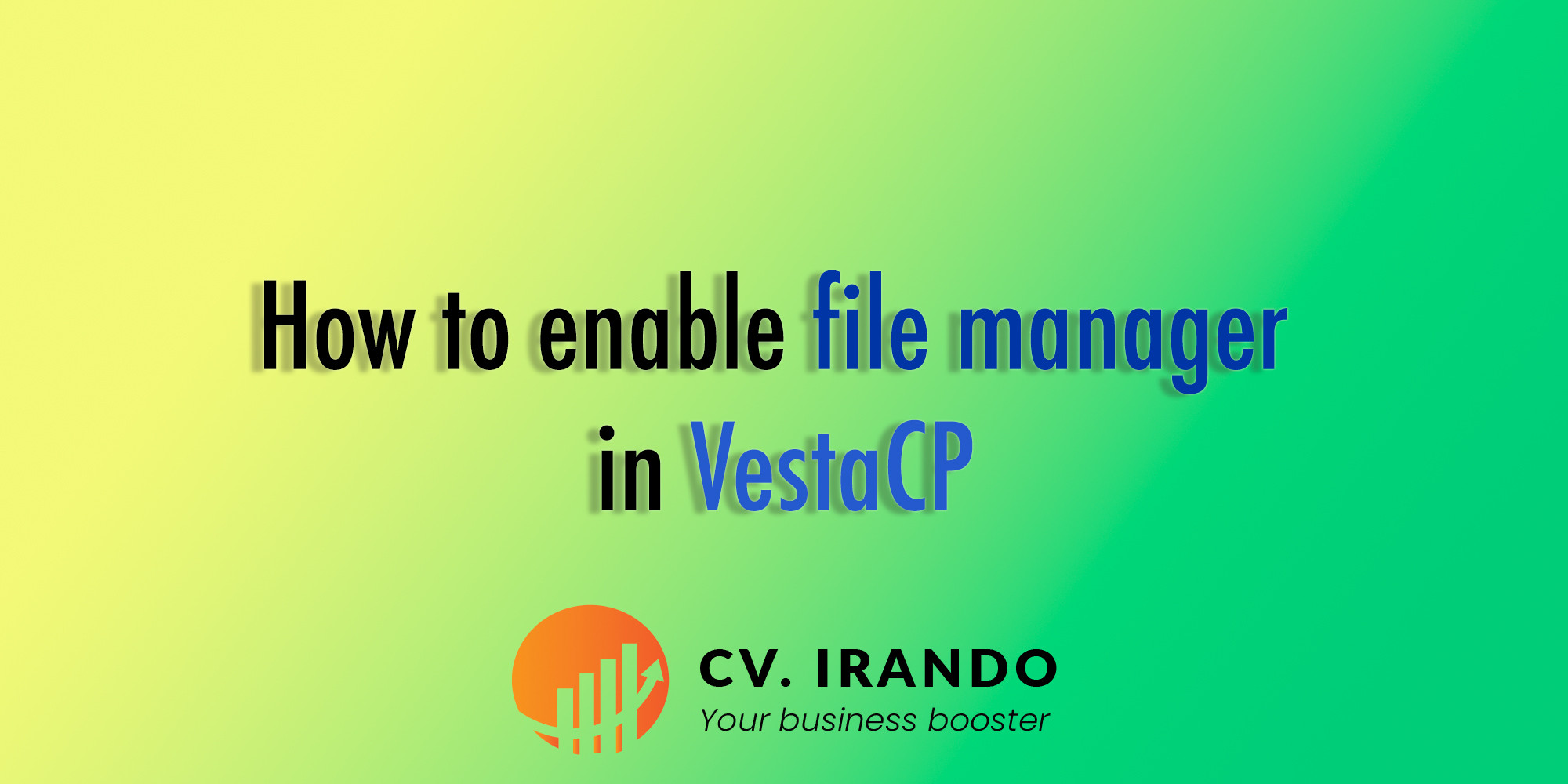 Are you finding to tricky to enable file manager in Vestacp?




A file manager makes it easy to manage your folders and files via your browser. Unfortunately, VestaCP does not have a free file manager. Ultimately, you have to pay for the service through VestaCP's official website if you plan to make it permanent on your server.




How to enable file Manager in vesta




First, log in as root via a terminal to a Vesta installed server. Then, use any text editor to open the configuration file.

vi/usr/local/vesta/conf/vesta.conf




After that, add the line below at the end of the configuration file:

 FILEMANAGER_KEY='ILOVEREO'




Then save & exit the file. Verify if you can access file manager by logging out and re-logging back into the Vesta panel.
- Last updated 10 months ago