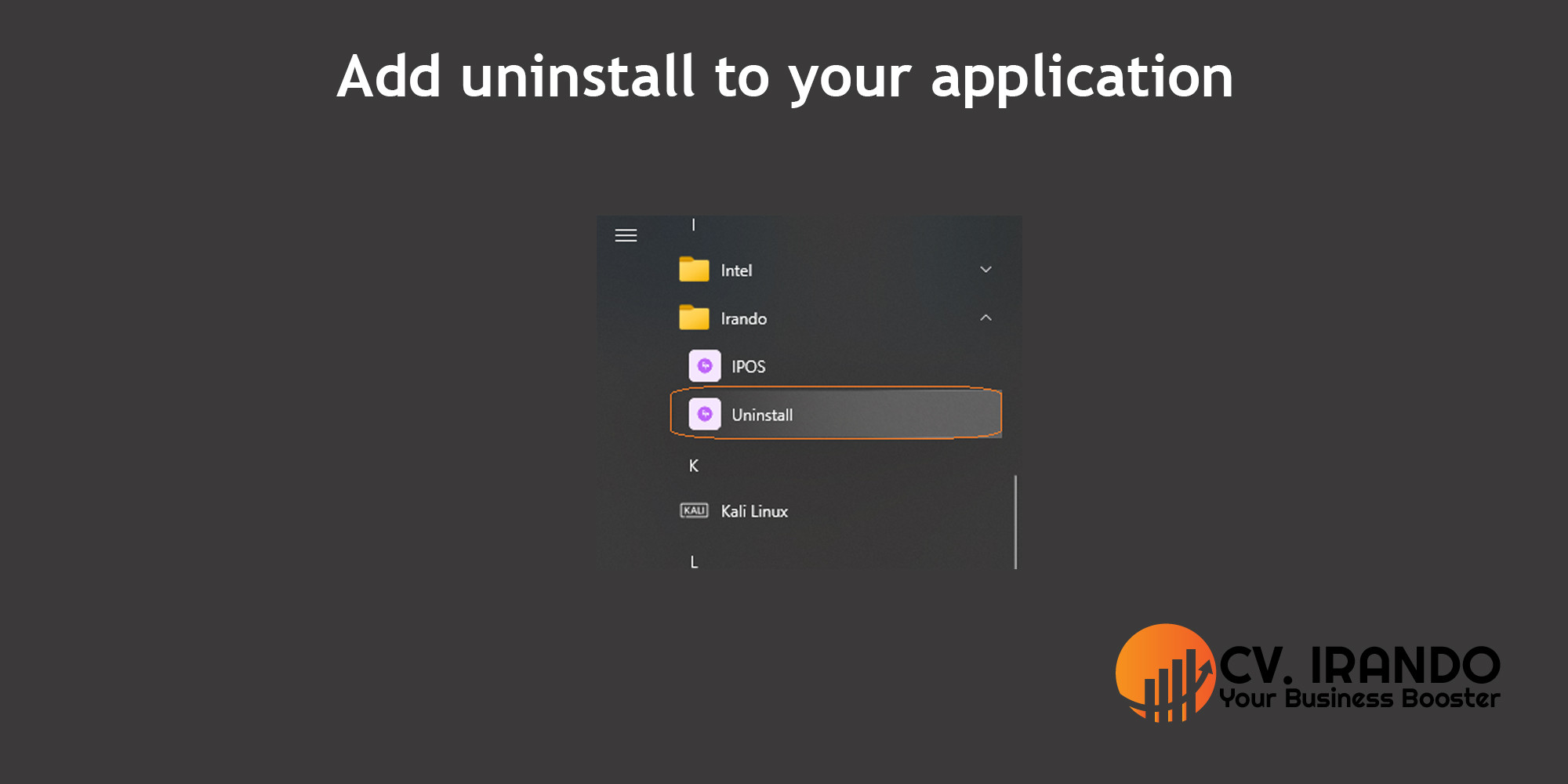 In this article I am going to show how to add uninstaller to your application, for that you need to install Microsoft Visual Studio Installer Projects extension from Extensions->Manage Extensions and search for package name.
After installing extension (requires reload visual studio) you will be ready for video below.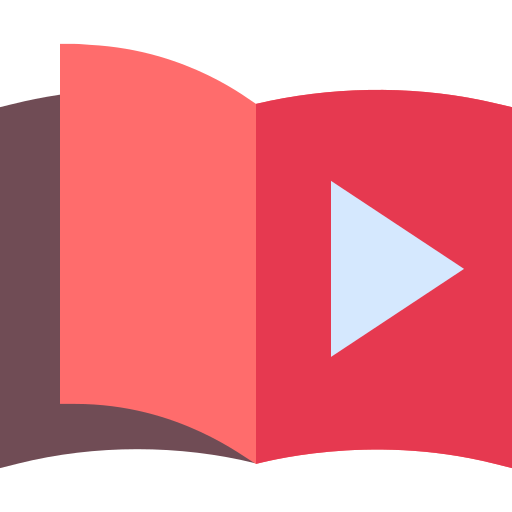 Did you know?
You can learn more from our paid video tutorials at Irando Courses.
- Last updated 1 year ago