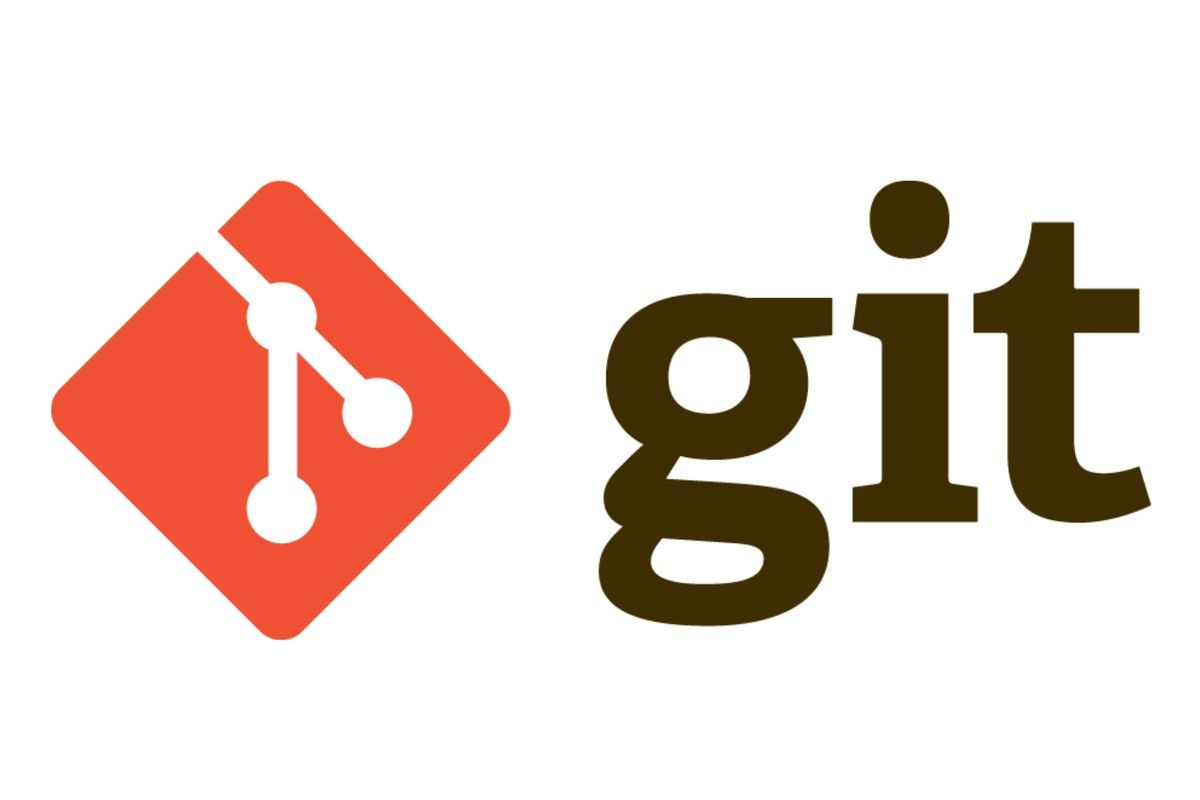 If you wish to update your repository with command line, it is very simple. Today I'll show you how to do that
Step 1

: Check branch changes

It's important to be aware of what's happening and the status of your changes. When you add, change, or delete files/folders, Git knows about it. To check the status of your changes:
git status
Step 2

: Staging your changes

You'll see any local changes in red when you type git status. These changes may be new, modified, or deleted files/folders. Use git add to first stage (prepare) a local file/folder for committing. Then use git commit to commit (save) the staged files:
git add .
Step 3

: add commit
git commit -m "COMMENT TO DESCRIBE THE INTENTION OF THE COMMIT"
Step 4

: push changes

For example, to push your local commits to the master branch of the origin remote:
git push origin master
That's it, you have updated your repository.
- Last updated 3 years ago